Please consider donating to support a Neuqua family as they try to recover from a devastating fire.
Jellouli Family Recovery Fund
On Monday, February 20th around 11 am, a fire started at the Jellouli house, forcing them to evacuate immediately. The cause of the fire is currently unknown. Mr. and Mrs. Jellouli and their three children were able to get out of the house unharmed but lost all of their belongings, including all of Jed's specialized medical equipment that he needs to function. His custom wheelchair, feeding machines, and all related medical supplies were all consumed by the fire. They also lost one of their two vehicles that allowed Mr. Jellouli to get to and from work. All they have is each other and the clothes on their backs. They are currently staying with friends as they process this tragedy and sort through insurance. Although their insurance will assist in covering their losses, this will take time and we are looking to provide immediate relief so that the Jellouli family can get the necessities for Jed's medical needs as well as what they need to begin rebuilding their lives. The Jellouli family is the most positive, generous, selfless family and have never asked for anything despite the challenges they face on a daily basis. They deserve all the support we can provide them during this devastating time.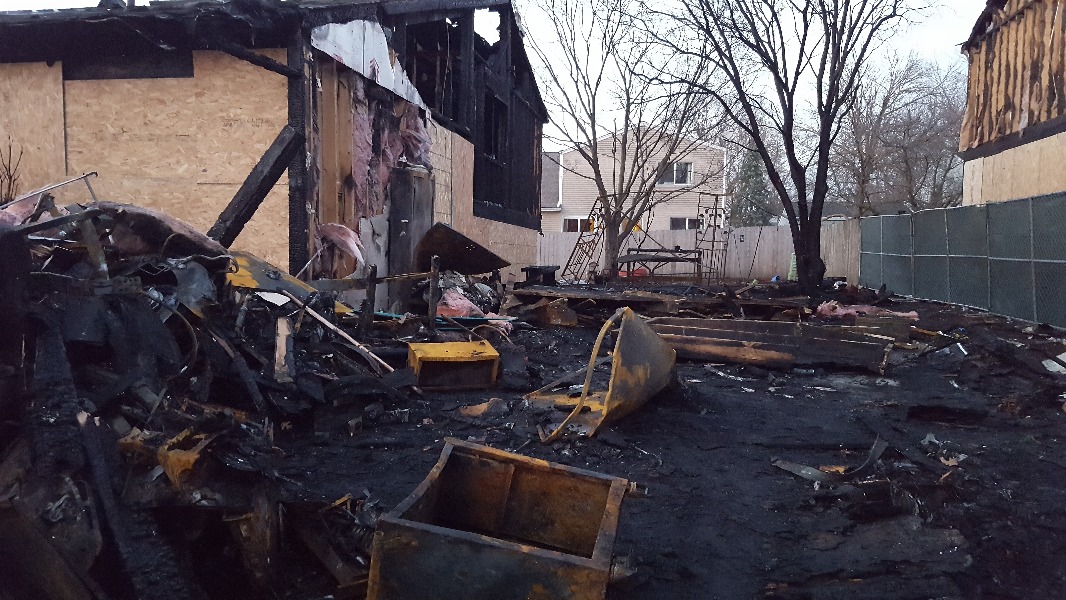 Donations of Amazon, Visa, or Mastercard e-gift cards, any fundraising inquiries, coordinations of physical donations, or other questions can be emailed to:
JellouliRecoveryFund@gmail.com